Palm Springs Seventh-day Adventist Church Lake Worth, FL
In 1844, a week before the Great Disappointment, Friedrich Nietzsche was born in Germany. He would become one of modernity's most influential atheists.
For Nietzsche, modernity needed to get beyond notions of "good and evil". In fact, a character in one of his books declared, "Smash the old law tablets!" (a reference, of course, to the Ten Commandments).
A Family Centered Church!
Palm Springs Seventh-day Adventist Church, where our tight-knit family of believers aspires to live by the Word of God and to express God's love by selflessly edifying and supporting each other. We are here for you! And we pray that the power of God's grace will rain fresh upon you every day of your life. Our hope for you is that the presence of the Holy Spirit will permeate the atmosphere of your home with a daily refreshing that brings peace, and joy to you and your family.d
We are a diverse community of Christians and are passionate about sharing God's love. Our mission is to;
CONNECT you with Christ & other individuals, help you
GROW spiritually and find opportunities to
SERVE and then empower you to
GO and connect with others.
VISION
To be the best Christ-centered community connection.
MISSION STATEMENT
Connecting our Community to Christ through exemplary gospel-oriented services.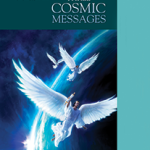 Sabbath School
Study and fellowship together in our Sabbath School classes. Classes are available for all ages.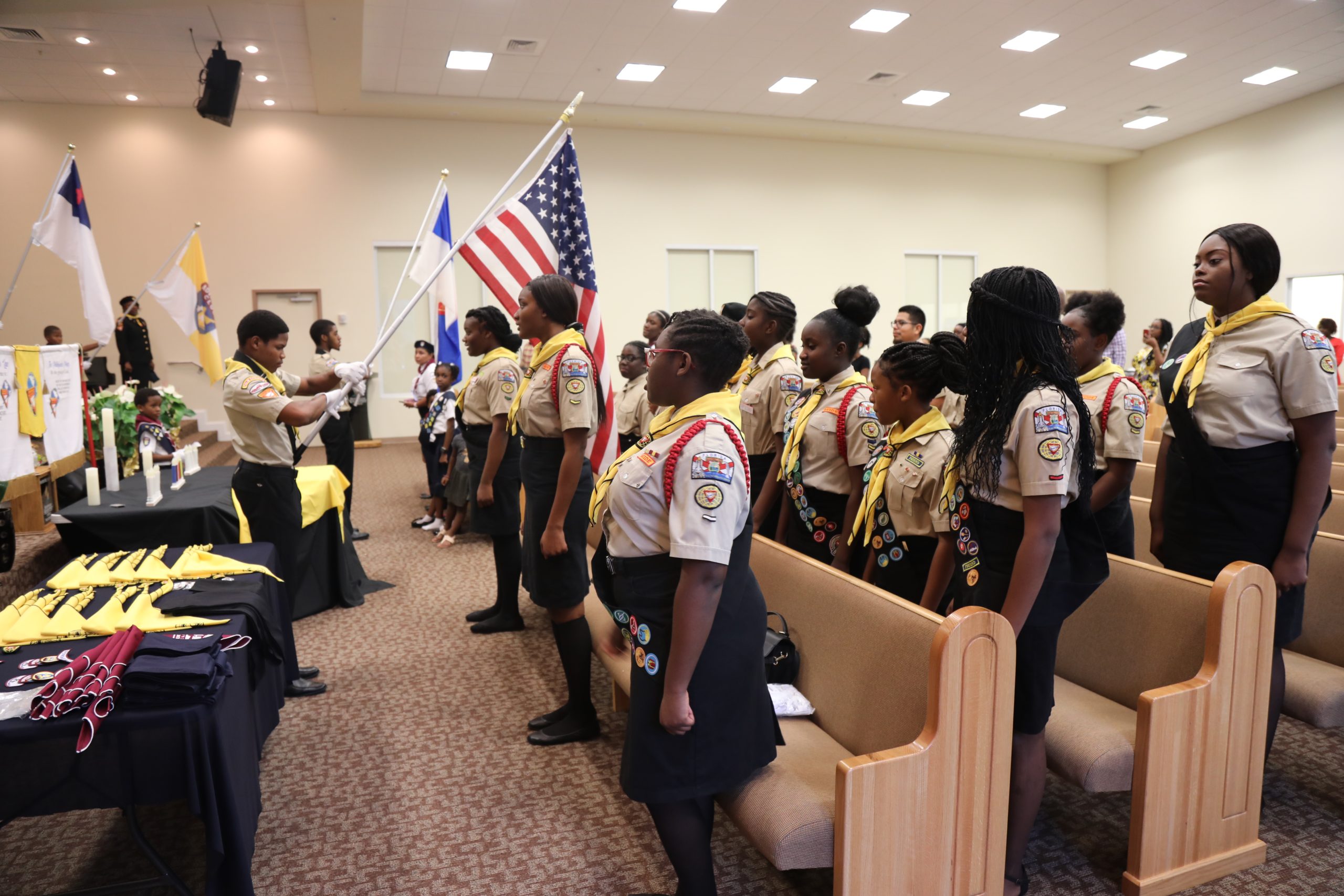 Our club is dedicated to creating a safe, fun environment where youth can learn to serve others, participate in fun activities, all while learning more about God.
In this fast-paced, microwave society, we often get so busy that we forget to take time out for God.  And even when we do pray, we expect God to answer our prayers instantly because we need "it" done right now.  But that is not how real Christianity works.  God already knows what we need and want, so praying is not to inform Him of anything.  Rather it is an opportunity to demonstrate our trust and total dependence on God for everything in our lives.  Sometimes we must wait for God to speak or to move on our behalf, but we must never stop praying. We are admonished by the apostle Paul to "Pray without ceasing" 1 Thess. 5:17.